Rates
Rates depend on your location, number of pets, and specific services desired.
Please contact us for an exact rate quote.
Prices shown are effective as of December 1st, 2018.
Dog Boarding
48-hour cancellation required
Before/After hours $10/10 min (max 30 min)
Laundry, Clean-up,
Additional Time fees may apply
Free bath for 5+ nights
10% off for 7+ nights
Boarding (per 24 hours) $48
$72 for two dogs, same kennel
$86 for two, separate kennel
Dog Daycare
Before/After hours $10/10 min (max 30 min)
Hourly (per hour) $7
($11 for two dogs)
Half Day (up to 6 hours) $20
($32 for two dogs)
Full Day (more than 6 hours) $30
($48 for two dogs)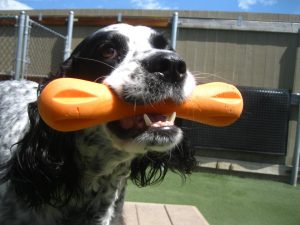 Home Care
Windows: Before 9am, 11am-1pm,
1-3pm & after 5pm
24-Hour cancellation required
Beyond range +$1/mile
Quick Visit (15 minutes) $25
Extended Visit (25 minutes) $35
Additional Time (per 10 min) $10
Amenities
Shuttle (departs QP at 9am & 5pm) $18
Dog Soap & Scrub (daycare or boarding only)
Leash Walk (30-min at QP) $10
One-on-One Time (per 10 min) $10
Photo Update (via email) $12
Gourmet Treat $1
Dog House Food (cup/can) $1 / $2
Dog Frontline $20 / $24
Professional Grooming
We offer a full range of grooming services for cats, dogs, and other house pets.  Some services are listed here or call us for a more detailed estimate!
(406) 721-1943